Kyle Hunter
Pastor Of Biblical Soul Care and Discipleship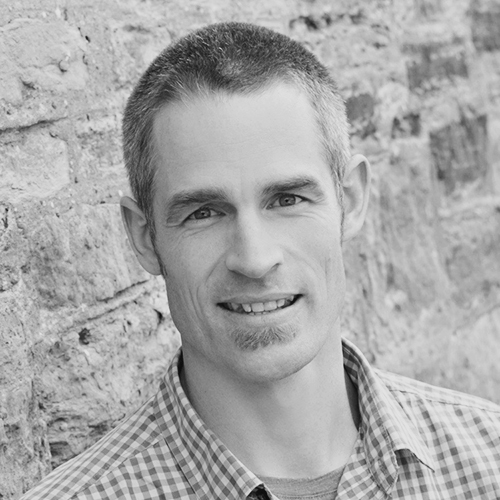 ---
It is by the grace of God I know Christ and I count myself blessed to make Him known through Mission City Brantford! It is hard to believe God's goodness and grace that has brought my wife and I, and our 3 children to be on staff with Mission City, and to call Brantford home.
I grew up out west and spent most of my growing up years in Saskatchewan. My parents came to Christ when I was young and raised me in home that pointed me to Christ. When I was eight years old an evangelistic group came to our church and preached the good news of the gospel. The call at the end of the service was clear, "today… would you believe in Christ who was punished in your place, repent as a sinner, and receive certain forgiveness and eternal life, or… would you trust in yourself and face certain and eternal punishment." That morning I understood the love of God for me a sinner and prayed to trust in Christ's sacrifice for me as my substitute!
Very early on in my faith I had a strong desire to share my faith, and tell people about Christ. While attending church and listening to the pastor preach I had an increasing desire to do the same. After high school I attended Bible College, where God continued to grow me and give me opportunities to preach, teach and shepherd people.
I moved into full-time ministry as a youth pastor and then as an associate pastor. After 12 years of ministry I came out east with my family and on staff with Mission City Oakville as Pastoral Resident. After 10 months of serving and growing at Oakville I am excited to be with Mission City Brantford, as the Pastor of Biblical Soul Care. I desire that God would continue to humble me and our church as together we glorify God through the fulfillment of the Great Commission in the spirit of the Great Commandment.
I am challenged by John 3:30 where John reminds me that "He must increase, but I must decrease."