OUR MISSION: TO GLORIFY GOD THROUGH THE FULFILLMENT OF THE GREAT COMMISSION IN THE SPIRIT OF THE GREAT COMMANDMENT (Matthew 28:19-20, Matthew 22:37-39)
---
Our desire as a ministry of Mission City is to come alongside parents and guardians to equip, support, and inspire them as the primary spiritual leader in the lives of their children. Our role at Mission City Kids is to supplement the teaching supplied in the home with church-based programs, activities, teaching, and events in order to help children understand who God is and what Jesus has done for them.
We seek to lovingly evangelize and disciple their children toward faith in Jesus Christ, which will be the basis for a gospel-centered, Biblical worldview that will last for life.
We provide a learning environment that supports the four pillars of Mission City Bible Church in a way that is engaging for children at various stages of physical, mental, social and spiritual development. Our mission is fulfilled as seeds are planted (1 Corinthians 3:6) and disciples of Jesus Christ are made (Isaiah 61:3b).
Have peace of mind while you worship
---
You can leave your children with us, knowing that everyone who serves in Mission City Kids has been screened and has had a background check. We have a private nursing room for moms, and our toys are sanitized every week. In our nursery, we have a ratio of one adult for every 2-3 infants.
---
Check-In your children for weekend services
Make sure to come early for the service that you are attending in order to check-in your children before the start of the service.  Check-in is available 30 minutes before each service.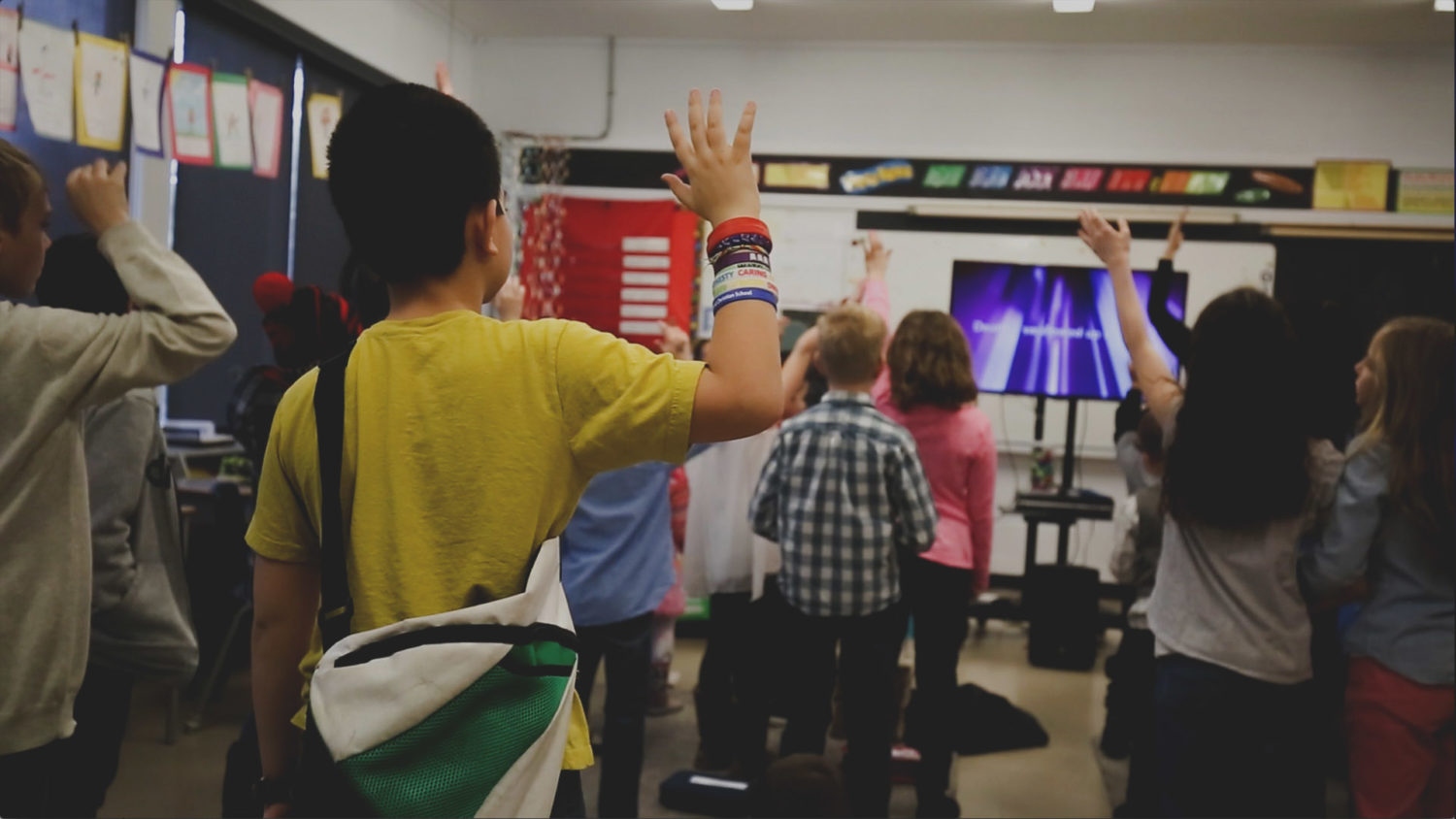 What to Expect at Mission City Kids?
At check-in you'll get printed name tags for your children and a parent receipt with a matching, randomly generated, 4 digit code. You'll show this parent receipt to pick up your children at the end of the service.
After children are checked in, they head to their classrooms. They'll meet up with their friends and class leaders and participate in some "warm up" activities prior to Large Group Worship and Teaching.
We love when children sing loud and dance during worship. We also love when they close their eyes and lift their hands and sing quietly. Both please the Lord and both forms of worship point to Jesus Christ as the King.
Each week we open our Bibles and teach theologically rich lessons in a manner that children can understand. We believe strongly that children should never be bored with the Bible, and we work hard to make sure that doesn't happen.
The children experience a Mission City-style small group in an age appropriate format. Scripture memorization, prayer and fun, intentional activities are included to promote personal application of large group teaching.
MISSION CITY KIDS PLAYDAYS
Mission City Kids PlayDays are designed to give you an opportunity to bring your children to an informal time of fellowship and fun. It's a drop-in, so feel free to come and go as you need. Details for the next PlayDay are below. Please email us if you have any questions.
For your children
Mission City VBS
Mission City VBS runs for a week in July each summer. It's a week jam-packed with fun and adventure, with Jesus as our focus each day. Mission City VBS is for children entering SK - Grade 5 in September 2023
FAQ
Do I have to Sign up for both?
No. But, if you want to attend both you will need to sign up for each separately by clicking on the respective pictures above. VBS runs from 9am - 12pm. Onside runs from 12pm - 4pm.
---
Do I need to sign my Child out of VBS and into Onside?
No. If you are registered for both, Onside will sign your child out of VBS. You'll drop them off in the morning for VBS and pick them up at the end of the day from Onside.
---
Does my Child need to bring a lunch?
Yes, if your child is attending both. Otherwise we will see you at 12pm for pickup from VBS.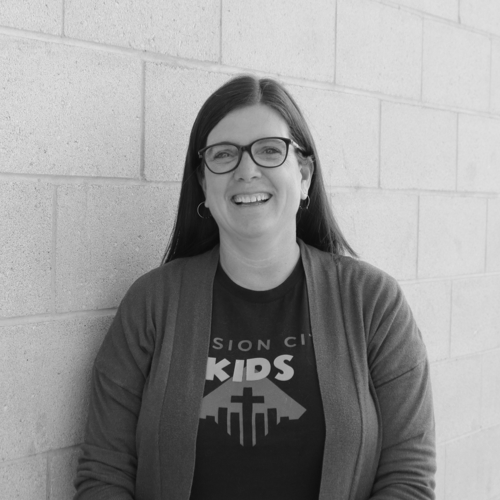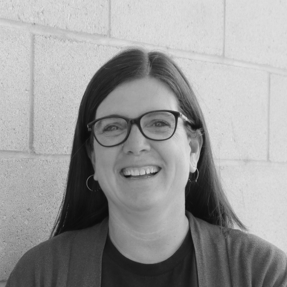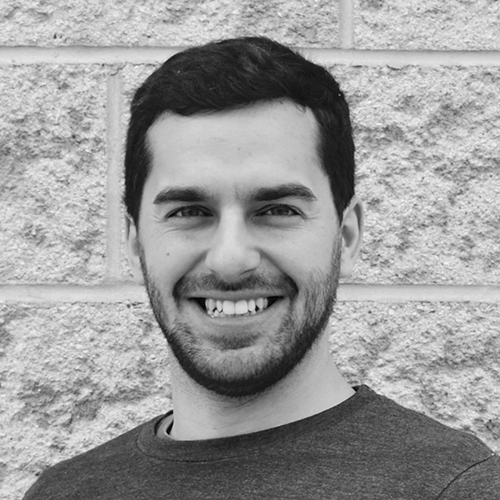 Matt Bunch
Pastor Of Family Ministries