Mission City Men
Saturday Mornings from 7:00-8:30am (Currently not in session)
Him we proclaim, warning everyone and teaching everyone with all wisdom,that we may present everyone mature in Christ. (Colossians 1:28)
---
Men's Ministry at Mission City is more than just an event or rally. We encourage men and teach them how to live lives of authentic manhood as modelled by Jesus Christ and directed by the Word of God. We desire to exhort men to pursue a love for and knowledge of God and His word, teach them to obey everything Jesus Christ commanded, and help equip men for spiritual service and leadership in the home, church, workplace, and community. We also hold each other accountable to worship, walk with, and work for Christ.
2020 Conference
Saturday Morning Bible Study
---
Our next Men's Bible Study is starting soon!
Time: Saturday Mornings from 7:00-8:30am
Location: Administrative Offices. (1100 Clarence St | 2nd Floor)

When you arrive, please enter through the front door, head up the stairs and proceed down the hall past the elevator, to the Men's Bible Study Room, 2nd door on the left

Cost:  $25 for the training guide payable online at time of registration 
Registration: Signup for the study coming soon.
Curriculum for this session:
33 The Series – Is designed to challenge and equip men to pursue authentic manhood as modelled by Jesus in his 33 years on earth. This series provides men with an inspiring and gospel-centered vision of authentic manhood. It addresses the issues that are at the core of every man's journey, featuring a multi-generational and racially-diverse team, who deliver insightful teaching, inspiring stories, expert interviews, and multiple creative features.
Volume #1 – "A MAN AND HIS DESIGN" helps men navigate through some manhood realities that have created cultural confusion. Men will discover the four faces of manhood and learn how to transition well through the specific seasons of life.
This Volume was originally used during Men's Bible Study in 2014 and due to the very positive feedback from the men in attendance, we are re-introducing it for Spring 2020.
Similar to our experiences with any other type of Scripture study, the meaning, interpretation, and application of God's word is revealed to us differently throughout the various seasons in our lives. We are confident that this study will be fruitful again for anyone who has previously taken part in it, and it will also be very applicable for many of the younger and newer men who are now attending from other local churches.
---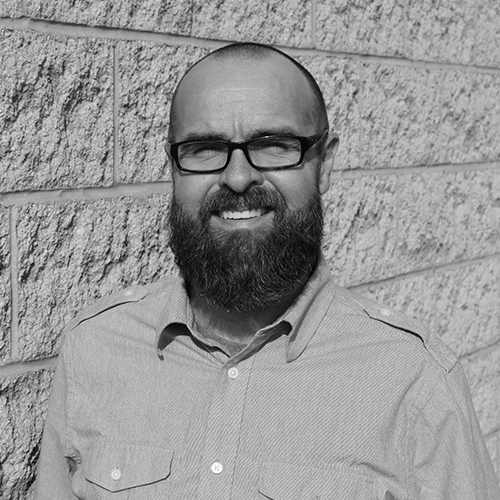 KEN CONNELL
Mission City Men's Bible Study Leader