Ministries
for you, and your family
We aren't a church with small groups We are a church of small groups
For all adults
Mission City Small Groups
---
What's it about?
Believers mutually caring for and encouraging one another in accountable relationships by growing in Christ-likeness through God's word, worship, prayer and witness. For adults of all ages.
Meets: Various locations throughout the week
Learn More
For young adults
Mission City Young Adults
---
What's it about?
Aiming to disciple men and women between the ages of 18 to 30, to grow in their love for God and for others, regardless of their context (work/school), and faithfully abiding in Christ. Striving to help all young adults get engaged in a Mission City Small Group.
Meets: Various Locations Periodically
Learn More
For men
Mission City Men
---
What's it about?
Men coming together to pursue a deeper, more vibrant relationship with our LORD and Saviour Jesus Christ. For all men age 18 and up.
Learn More
For women
Mission City Women
---
What's it about?
Deepening relationships with Christ through an intentional focus on effectual prayer and discipleship that is saturated in God's sufficient Word. For all women age 18 and up.
Learn More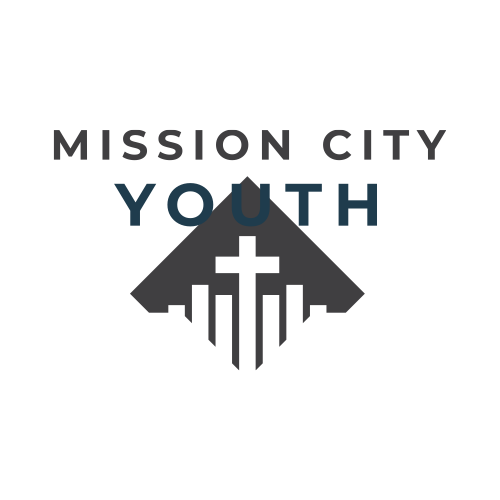 A Christ-exalting culture discipling young people to be mature, lifelong followers of Jesus.
---
Our mission in Mission City Youth is to glorify God through the fulfillment of the Great Commission in the spirit of the Great Commandment (Matthew 28:19-20; 22:37–39). We strive for this by pointing youth towards a growing relationship with Christ. Wednesday Nights are the backbone to Youth Ministry. These nights are characterized by God-centered teaching, passionate praise and worship and small group fellowship which lead to life-long mutual discipleship.
Learn More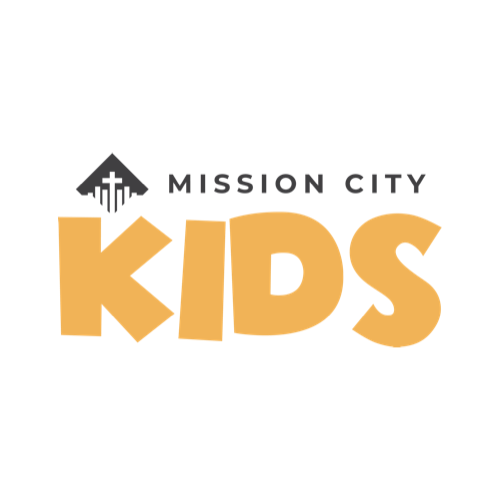 For your children
Mission City Kids
---
At Mission City Kids we love teaching God's word. Our staff and workers can't wait to welcome your kids to our safe, secure, Christ exalting ministry.
Learn more
Biblical Soul Care
---
People are not transformed by other people, and a heart will never be transformed by a counsellor. But people, hearts, lives are transformed by the Spirit of God as we behold the glory of Jesus Christ! The goal of Biblical Soul Care is to point people to the glory of Jesus Christ. 2 Corinthians 3:18
Learn more
Premarital Counseling
---
Understanding God's blueprint for a successful marriage is essential for every couple before their wedding day. Discussion of practical issues such as conflict, expectations, communication, finances, and intimacy brings Christ to the centre of every relationship.
Learn more