ELLIE KENDRICK
Executive Assistant To The Senior Pastor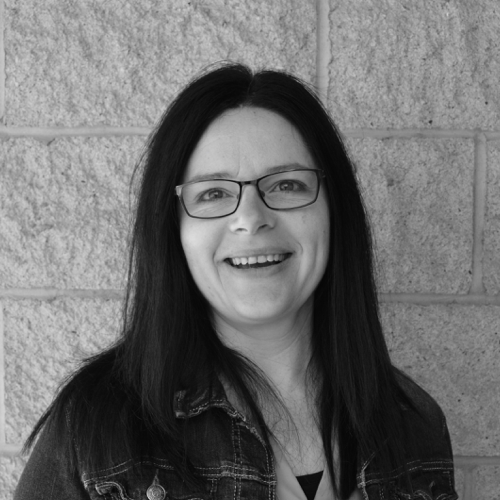 ---
1 Samuel 12:24
"Only fear the LORD and serve him faithfully with all your heart. For consider what great things he has done for you." (ESV)
God grabbed hold of my heart when I was around 8 or 9 years old. There was so much that I didn't know and understand, but I knew that I needed Jesus.
Throughout my childhood and well into my adult years, I struggled to understand my place and often fell prey to my insecurities. As I kept reading and seeking the Lord, time and time again, He showed me His unending love and grace, and that He has made me for a purpose. I needed only to be faithful to His call. I love the story of Samuel, and I strive to live in such a way that I am ready to go when I hear God call.
After high school, God opened the door for me to attend Heritage College where I continued to grow deeper in His Word. I also met my husband, Jeff, at Heritage. I am so thankful to the Lord for bringing us together in His perfect way and then blessing us with four children: Caleb, Moriah, Jadyn, and Kaelyn, who are now teenagers.
Through the years as God brings trials and blessings to our family, I am reminded to keep pressing in and seeking the Lord with all my heart, mind, and soul. I have always loved serving God's people in the church, and I love being at church, learning, growing, and being sanctified in my walk with the Lord. 
I can do nothing apart from God. I must sit daily at the feet of Jesus, soaking in His word and allowing it to change me. In my flesh, I am prone to make excuses and resist, but as I grow, God shows me that my service is for Him. I serve the Almighty God, who equips me and enables me to complete the tasks He has prepared for me. I desire to be ready for whatever He asks of me and to serve Him faithfully all my days.
MY HOPE FOR Mission City
---
That we would be people who would love the truth of the Word, worship God faithfully, and walk in a manner worthy of His calling.