Mission City VBS
---
DATE: July 18-22, 2021 TIME: 8:45 AM - 12 PM WHO: Children entering SK to Gr. 5 in Sept. 2022 COST: FREE Location: Brantford Christian School CONTACT: vbs@missioncitybiblechurch.ca
Map
---
At Zoomerang VBS 2022, kids embark on an adventure, seeking the Lord and growing to understand the value God has placed on each and every human life that has been wonderfully created by God! 
If you have any questions about this years Weekend VBS, please email: vbs@missioncitybiblechurch.ca
Welcome to Mission City VBS "Zoomerang" | Returning to the Value of Life!
Donate/Borrow List
---
Every year we have a list of things that we need to borrow or have donated towards our vbs. If you are able to help us out, please visit this link and sign up!
Donate/Borrow LIST | Coming soon!
---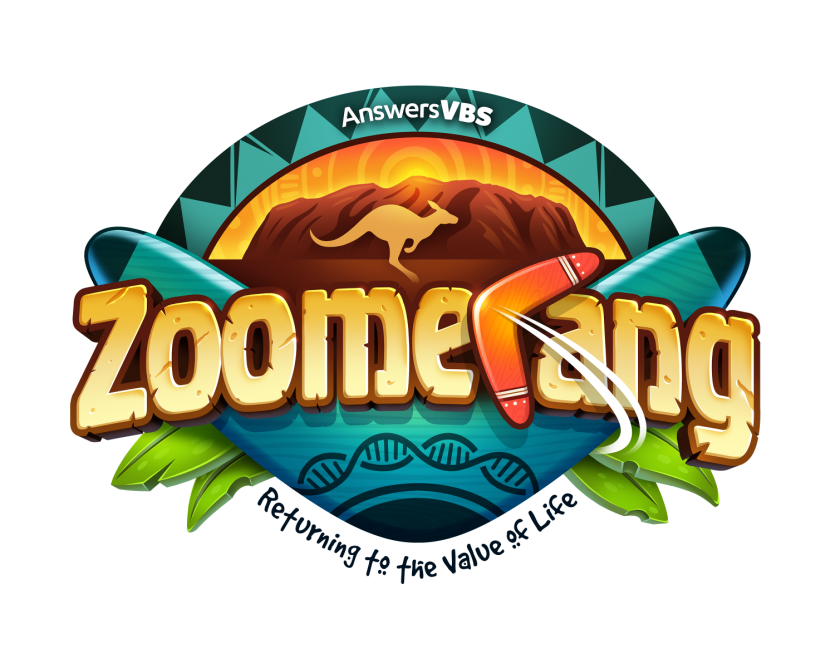 We need your help
Hey Church Family! Thank you for stopping by. If you are able to help us out with any of the listed items (borrow or purchase & donate), please write your name down and the number of items you are able to provide if there are multiple needs. If there is already a name in the box for multiple items, simply click on the box and type your name beside the name(s) that are already there. We will begin collecting the items this coming weekend (June 9/10) up to the end of June. Please bring your items for VBS to the HK Registration desk at the school or the Church office. Pick up of all items will be immediatley after VBS on Friday, July 27th or at the office the following week (Tues-Thurs). If you have any questions, please email hkgs@missioncitybiblechurch.ca. You are Loved!
---
Participant Registration
Registration will be live Sunday April 3 at 2pm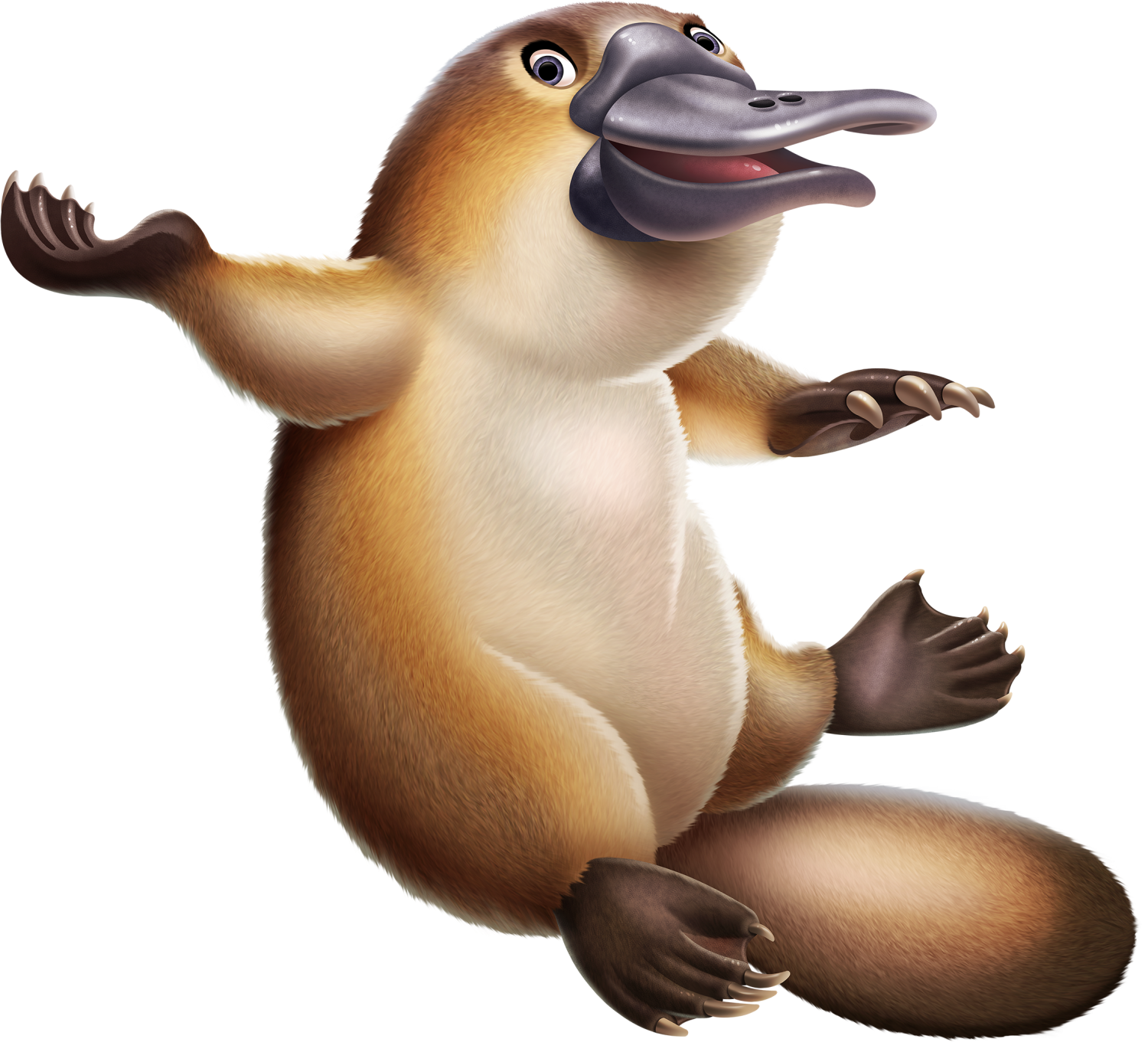 What to Expect at Mission City Kids?
At check-in you'll get printed name tags for your children and a parent receipt with a matching, randomly generated, 3 digit code. You'll show this parent receipt to pick up your children at the end of the service.
After children are checked in, they head to their classrooms. They'll meet up with their friends and class leaders and participate in some "warm up" activities prior to Large Group Worship and Teaching.
We love when children sing loud and dance during worship. We also love when they close their eyes and lift their hands and sing quietly. Both please the Lord and both forms of worship point to Jesus Christ as the King.
Each week we open our Bibles and teach with authority in a manner that children can understand. We believe strongly that children should never be bored with the Bible, and we work hard to make sure that doesn't happen.
The children experience a Mission City-style small group in an age appropriate format. Scripture memorization, prayer and fun, intentional activities are included to promote personal application of large group teaching.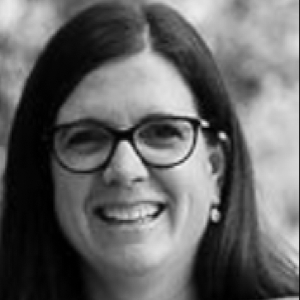 ---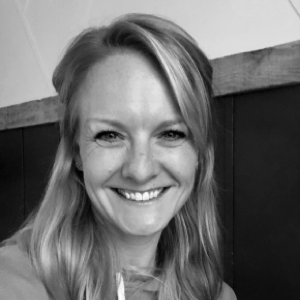 Susanne Zietsma
---
---
Missy Cumpton