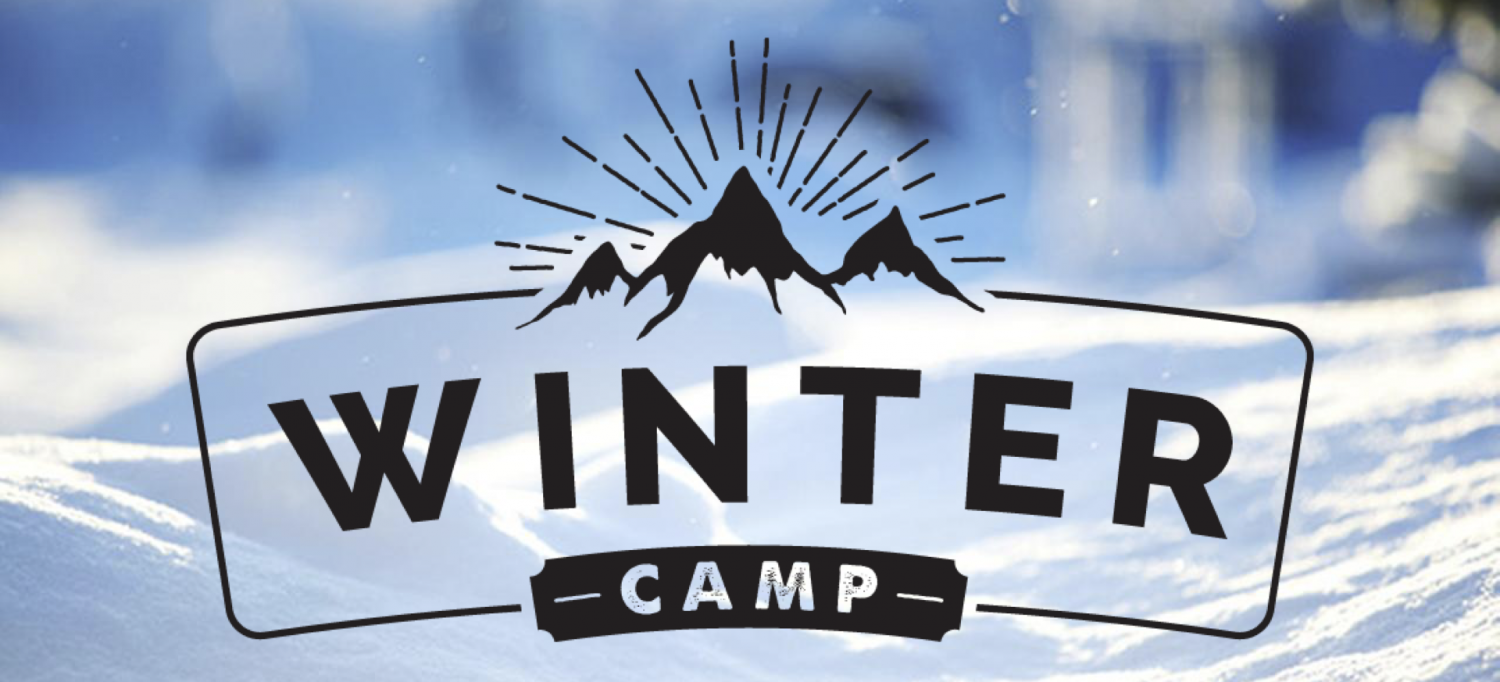 Our annual winter retreat is the highlight of the youth year. It is an amazing opportunity for your youth to get away from the everyday routines of life and learn about and worship God. Year after year we are amazed at how God is at work during this weekend as we watch youth grow in their walk.  Of course there'll be lots of laughs, off the wall activities, and crazy stories to bring back.
---
---
LARGE FAMILY SPONSORSHIP - We have sponsorships available for families with 3 or more youth attending Winter Camp.  
We will cover half of the third child's ticket. If you are sending a forth child, we will cover half of their ticket too! If you are sending five... yup an other half  ticket covered and we'd like to shake your hand. 
Please email us for the discount code and for how to process it: Youth@missioncitybiblechurch.ca
CANCELLATION/REFUND POLICY - You are eligible for a refund of the registration cost minus a $35 processing fee (per registration) if withdrawal from the retreat occurs 14 calendar days or more from the scheduled start date of the retreat. Any withdrawals after this date are not refundable or transferable for any reason (i.e illness, emergencies, change of plans).
DROP-OFF: Plan to arrive at the Church Offices at 1:45pm, Friday to get on the bus.
PICKUP: We generally arrive back at the Church Offices around 5pm, Sunday.
TRAVEL: We stop on the way up so remember to bring some money if you would like to purchase treats or food on route.